Affiliate marketing for beginners and advanced is something a majority of people in the social media realm are pretty familiar with. To an affiliate marketer, it is their way of making passive income. But to a business company, it is their strategy of driving in more sales volume. Keep in mind that both advantages and disadvantages of affiliate marketing are what shapes an effective marketing strategy.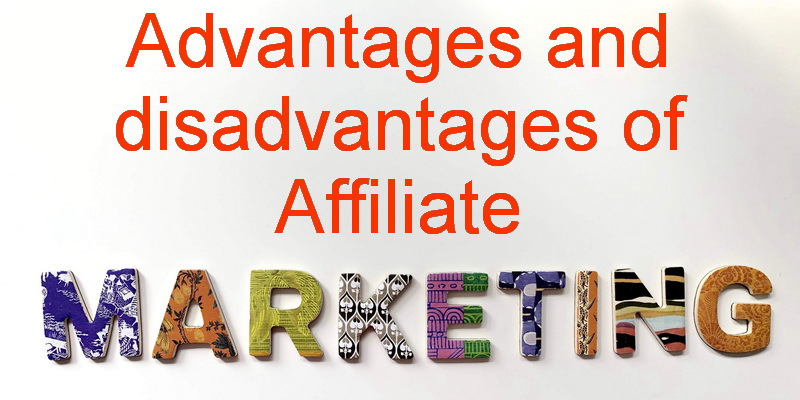 What is affiliate marketing?
Before moving on to the advantages and disadvantages of affiliate marketing alongside the benefits of affiliate marketing, what is affiliate marketing? It is a marketing program in which a company agrees to pay and an affiliate ("marketer") a commission. The commission depends on the sales they drive to the company.
Affiliate marketing is momentarily gaining more mainstream attention than other marketing strategies. The significant impact made by affiliate marketing is as shown below.
Based on the sales vertical, giant e-commerce companies are enabling affiliates to earn more passive income. That is due to the high rate of product revenue they are offering to product creators.
• In the United States alone, there is over a 10% increase in expenditure in affiliate marketing annually. That means that soon, the number will be racking over $10 billion.
• Approximately 83% of publishers are leveraging affiliate marketing power. That shows that there is more spending annually on affiliate marketing.
Advantages of Affiliate Marketing
For affiliate marketing to be fully functional, a business or cooperation must be in the picture. That is to provide the products for sale. So, how do they stand to benefit from affiliate marketing significantly? Below is an outline showing the benefits of affiliate marketing.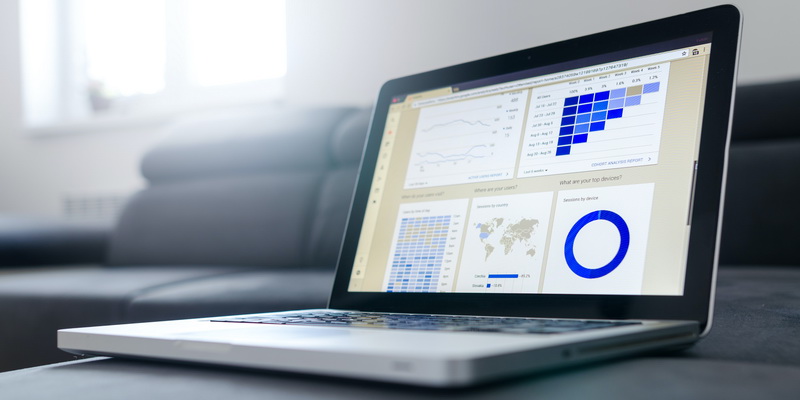 Access to networks of multiple affiliates
By bringing on board many affiliates from different niches, they can access their marketing networks. Through the networks, they can advertise to a specific target audience. As a result, they can collect data on sales and gauge the sales performance to put up for more deals.
For example, the audience of a social media influencer is majorly consuming information about beauty products. Since the field of view is wide, the company can decide which specific product to put up for more sales.
Rapid network traffic scaling
By bringing more affiliates on board, you will be scaling traffic much faster. That means that you will have more sites linked to your product pages. You will have the opportunity of converting the users of these sites into customers.
Your site's pages may not rank among the top searches, but the impact will be indirect. The indirect advantage will come as a result of customers looking for your pages using your products.
Advantage of cost-effectiveness
Since you have to pay a commission only when an affiliate makes a sale, you won't be throwing away money on an ad that has not made a sale. Bringing in many affiliates to your marketing expeditions is easier. That enables you to explore other markets without spending a lot of money on traditional marketing campaigns.
If you're to use traditional marketing campaigns, branching into other markets will be difficult. That is because you'll have to spend a lot of money on a product with unproven value. Also, you will pay a significant amount of money for marketing campaigns.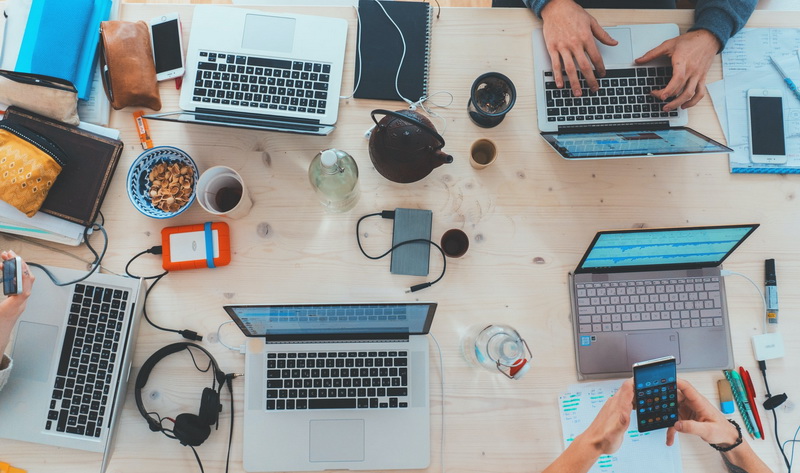 Building and boosting the reputation
Recruiting many bloggers with diverse niches from different sites can increase the reputation of your brand and complementary products. Product and service engagement with the customers will instill customer confidence in your brand.
You can leverage the knowledge that most customers trust the affiliates' (third party) opinion. With this, you can assess your marketing tactics by ensuring you have more affiliate recruits to preach the gospel of your brand.
Benefits of Being an Affiliate marketer
With the increase in affiliate marketing popularity, many people are becoming affiliates. The industry is highly competitive, but if you play your cards right, you will get to enjoy the following benefits;
Low cost
Affiliate marketing is a low-cost bossiness idea that anyway can adopt. Becoming an affiliate is pretty much straightforward. All you have to do is;
Choose a specific niche of your interest
Choose a compelling product matching your niche
Create a website for affiliate marketing
Sign up with an affiliate marketing program for selection
Secondary income source
The good thing about being an affiliate marketer is you can keep it as a side job. That means that you can retain your regular job and only concentrate on affiliate marketing when you're free.
Income relies on performance
To get started and earn a significant amount of income, you will have to be patient and persistent. Performance-based income will be a possibility for you after gaining a strong ground on driving more enough traffic. That means you will earn any amount of income based on your performance preference.
Non-interest in customer service
Managing and retaining customers is none of your concern. All you have to care about is your commission. If there is any problems or issues post-product or service sale, you pass the customer inquest to the seller.
However, you have to be vigilant in answering inquiries about any product in question correctly. That will help drive your SEO rankings high, translating to more sales.
Form of passive income
Or so they say, "Make money while you sleep.". That is the main idea behind making money as an affiliate marketer. Since affiliate marketing is a 24/7 marketing campaign, you can make money without lifting a finger.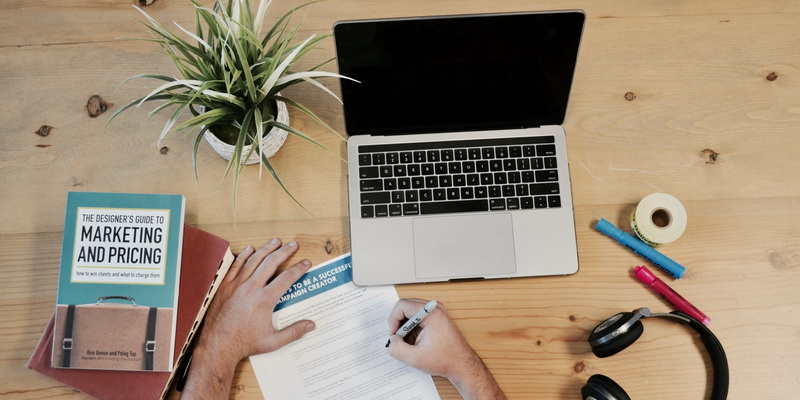 To rip the benefits of this phenomenon, you must have tactical strategies, not just basic ones. It is a highly competitive field. That means you have to put in extra effort, especially if you're considering turning it into a full-time job.
Flexible working hours
One of the benefits of being an affiliate is, you get to decide when to work. The flexible working periods enable you to determine when to take a break and how long. Plus, you can do it anywhere from any part of the globe.
Disadvantages of affiliate marketing
Affiliate marketing can be ideally the best thing if you want to earn some money on the side. And if you become successful, you are bound to make tons of money. However, some disadvantages come with it;
Dishonest and greedy merchants may close down an affiliate program without informing the affiliates. The consequence is that the affiliates may not get paid.
Some merchants may set maintenance costs for the affiliates. That is most common when the merchant is incurring high expenses of commission.
There is a possibility in which some merchants may attract many affiliates with high commission rate promises. After some time, they drop the commission rates.
As an affiliate marketer, hackers or hijackers may hijack your affiliate links and get paid instead.
The affiliates may engage in marketing misconducts such as lying about the effectiveness of a particular product. That will lead to the merchant getting complaints regarding the product and risk losing potential customers.
More about Affiliates.
Advantages and disadvantages of Affiliate marketing – summary
Affiliate marketing can benefit both parties significantly, i.e., the merchant and the affiliate marketer. Benefits outweigh the risks despite the advantages and disadvantages of affiliate marketing.