There are many ways to earn money online. Because of this, people have shifted their attention to online platforms in search of online opportunities they can cling to. Freelancing, online marketing, affiliate marketing, and surveys are among the things one can earn online. There are different types of affiliate marketing that you can work with when you choose this mean to earn money online. After this article, you can read about advantages and disadvantages of Affiliate marketing.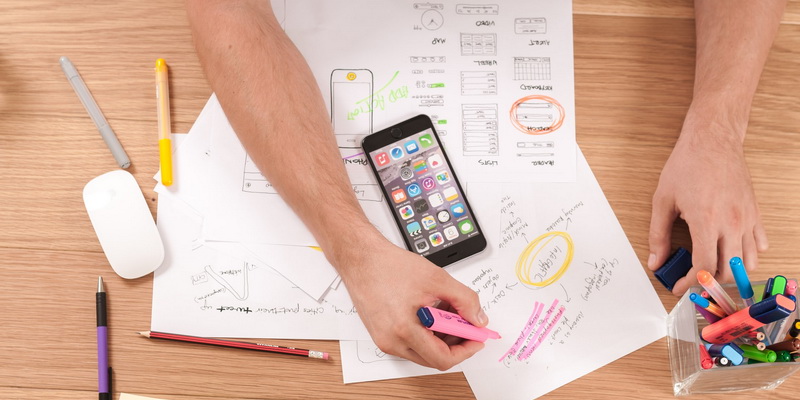 Affiliate marketing is a process whereby you get the opportunity to make money in commissions for promoting a company's product and services and driving on sales for it. In this article, we get the opportunity to learn about the different types of affiliate marketing.
Different types of Affiliate marketing
1. Pay Per Click (PPC)
When it comes to this kind of affiliate marketing, you must understand that it is all about the clicks that the ads you post get on your site. The more the clicks, the more they pay for you. Every click has its pay as agreed by the company or business you are advertising for.
When using pay-per-click affiliate marketing, there are some basics things you require to look out for, such as;
Quality score
Be attentive to the quality score, which is Google's score on the quality of the keywords, campaigns, and landing pages you use on your site. The higher the quality score, the higher the chances of your ads getting clicked on. This way, you get more people learning of what you are advertising.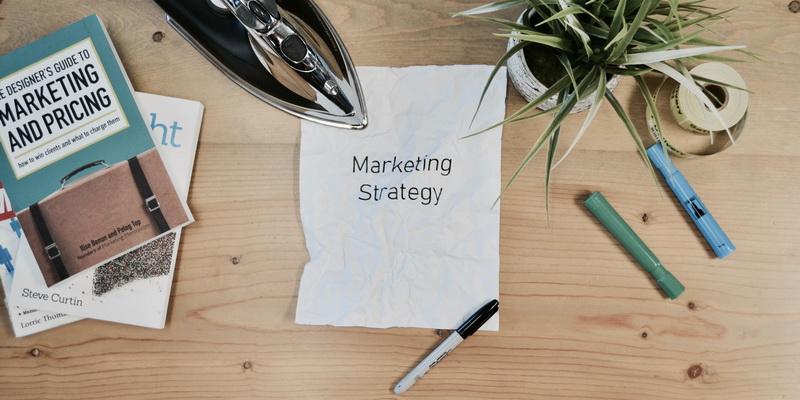 Relevance of keywords
There are particular keywords you can use to manage to get more traffic to your site. As an affiliate marketer, you must keep a keen eye on different relevant keywords that allow you to get the traffic you search for. Proper keywords do help in increasing the clicks on your ads.
Creativity
When creating an ad, it is essential to use enticing displays and designs to make it outstanding, attracting many. Use the right amounts of color and styles and get a chance to create quality ads that are appealing to the eye. Be sure all types of affiliate programs need a high level of creativity.
Quality of landing page
Before you go ahead and post your ad, ask yourself if the landing page does seem persuasive or needs more work. Doing this enables you to develop a landing page that screams quality that favors you as you can get more clicks.
How to optimize your pay-per-click campaigns?
Whenever you set up a campaign, you want it to reach as many people as possible. To do this, you have got to use some adjustments like.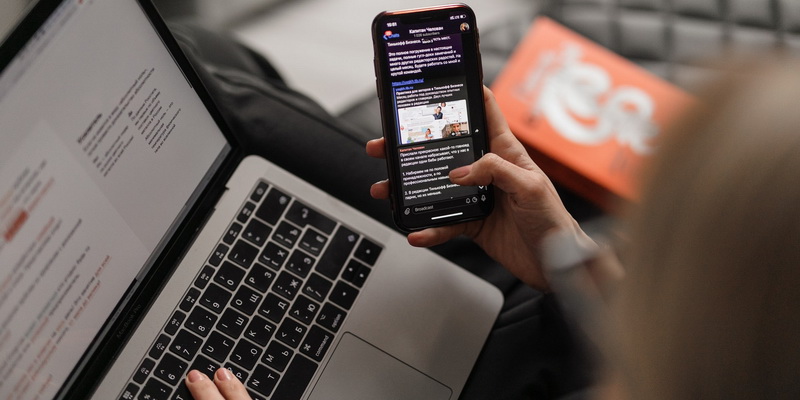 Review expensive PPC keywords
There are expensive pay-per-click keywords underperforming. It is only fair that you get to contribute to shutting them down. Reviewing them does help in doing so, which is why you should do this.
Add pay per click keywords
Reach your target audience using the campaigns by adding pay-per-click keywords relevant to the businesses you are advertising products for. That enables you to expand your reach, and what better way to bring in more traffic than this.
Use negative keywords
Using terms that seem negative does improve how relevant your campaign is, so you require them as they also contribute to not wasting money.
Refine the landing pages
Align the content of your campaigns with individuals' questions on Google. That is an effective way of boosting conversion rates and distributing your traffic to different pages that you own.
2. Pay Per Performance (PPP)
Pay per performance affiliate marketing is whereby the affiliate gets paid by the advertiser for the desired results they have brought. For lead and sales made because of your performance and the completion of many other actions, you will receive payment.
When it comes to the pay you get, it aligns with the agreement you made with the company or business you are in partnership with. Businesses get reward with an opportunity to promote their brand using third parties, which are more cost-effective. Pay per performance marketing is transparent, which means businesses can track and measure the results acquired by the affiliate marketer.
3. Pay Per Sale (PPS)
Pay per sale is a type of marketing that pays the affiliate marketer based on the sales they have generated from the advertising they do on their sites. The affiliate gets paid only when they make sales and not by any other actions.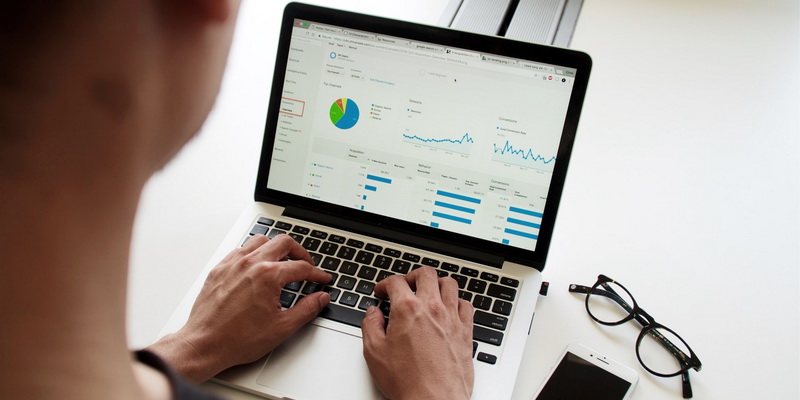 Why pay per sale?
There are reasons which should lure you into choosing this model of affiliate marketing, such as;
Increases productivity
Pay per sale is a perfect way of knowing which products are not going and those that are. As an affiliate, choosing this affiliate marketing strategy is a perfect idea for you as you get to assist businesses to learn where they need to improve their services or products.
Easy to use
Among the many affiliate marketing categories, the pay per sale is easy to work with. You, as the affiliate, need to create ads that will lead to customers purchasing the company's products, and from each sale, you get paid.
Offline tracking
You can track offline buys prompted by the online ads that you have created as the marketer. That is great as no sales go unnoticed or go to waste after being a part of it.
4. Pay Per Lead
Pay per lead is an advertising scheme that allows affiliates to earn money based on their acquired leads. Here, the advertiser pays the affiliate for the leads they have generated using their blogs or sites. If someone visits the site and does not sign up, there is no payment made.
Affiliates open doors for businesses that are struggling with finding leads as they make it happen for them. You can start with pay-per-lead advertising as you only need to have a site or blog where you can post business ads for businesses you are in partnership with. There is always an agreement of what the payment is per lead.
Different types of Affiliate marketing – conslusion
Conclusively, with the above different types of affiliate marketing, you know what you require when you want to start your affiliate journey. There is the knowledge of which one is better than the other, and it is easier for you to know which would bring you great success. Choose something that does not stress you up or make things difficult.