Online marketing is an aggressively competitive space. For a while, affiliate marketing has taken center stage due to the ease of management and convenience of flexibility that comes with It. However, it takes a lot to make a living from Pay per click affiliate marketing, whether as a publisher or affiliate. That is where Pay per click affiliate programs come in. More about different affiliate types.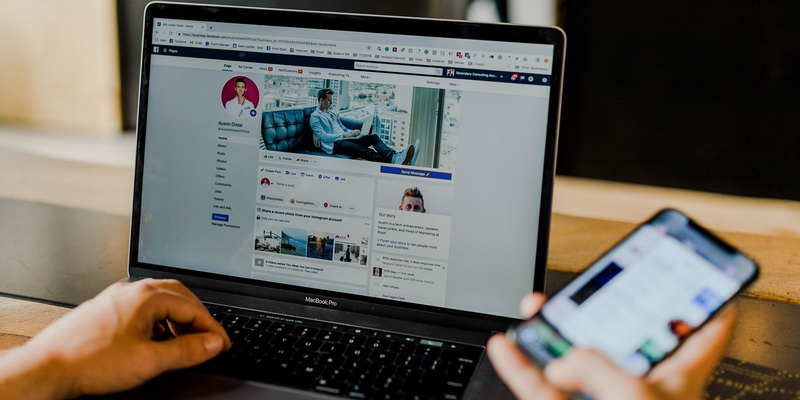 What are Pay per click affiliate programs?
Basically, Pay per click affiliate programs earn affiliates and publishers commissions from various clicks on displayed ads. Different programs may use different metrics such as:
Pay per lead – you will get a commission for every new lead, which you will refer from an affiliate marketer's platform. Service-oriented companies most commonly use this type of PPC affiliate marketing.
Pay per impression programs – you will get commission dependent on the number of impressions (otherwise – views), which will accumulate by an ad on a website. People commonly use this metric in niche-specific websites.
Pay per call – revenue earned depends on the number of telephone calls an advertiser receives from ad viewers.
Pay per sale – this metric is similar to conventional affiliate marketing, whereby an affiliate marketer's website earns a commission for every sale realized through ads. The publisher may earn a one-time fee or recurring fees from subscriptions on a product. People know this type of revenue sharing as rev-share.
Pay per action – the affiliates can earn revenue depending on the number of defined actions on ads that reside on their affiliate websites.
Pay per install – mobile marketing applications most commonly use this type of affiliate campaign. The publisher's number of downloads or installations for an advertiser generates the revenue.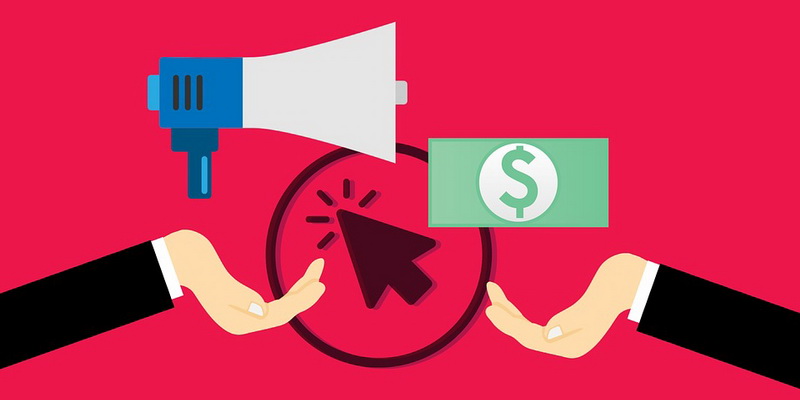 Pay per click affiliate programs with website
When It comes to marketing your online business, It is not just a game of numbers but also a game of words. The survival of your venture depends on your ROI and traffic, which are quite common problems, especially in saturated industries. Pay-per-click programs can be amazingly lucrative If you are seeking to monetize your website. They enable online business owners to earn income as they focus on building their businesses passively.
What to look for in a PPC Affiliate Program
The major factors you need to consider when choosing an affiliate program are:
Whether they are the right choice for your niche as different programs work better for different people.
Find out If the affiliate program has restrictions. The terms and conditions may vary according to your platform. However, the four basic items on the list should be;

The Pay Per Click guidelines. These refer to what an affiliate is allowed or not allowed to do on affiliate programs.
Coupon Code Guidelines – They provide clarity on coupon code promotions through affiliate programs.
Nexus Restrictions. Due to state tax laws, some programs may not accept affiliates living in certain areas.
FTC Disclosure Requirements – Federal Trade Commission provides a standard set of guidelines that affiliate programs must follow to ensure that affiliate publishers promote a brand within the rules.

Traffic requirements. Ensure that you can generate sufficient traffic and check for specifications on the type of traffic- most platforms often require US-based traffic.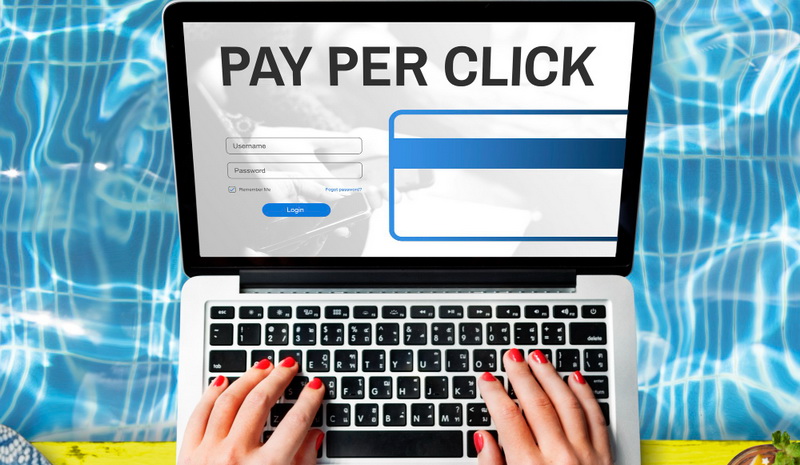 What are the best Affiliate programs for your website?
A mentioned earlier, the type of PPC affiliate programs you choose should depend on the nature of your target audience. Some of the big names in the affiliate marketing industry include;
Google AdSense
This one might be one of the most widely used affiliate marketing Pay Per Click programs in the world. It is ideal for new bloggers since no traffic requirements are needed to qualify. You can start receiving payments once you attain a $100 payment threshold. However, you always have to stay cognizant to avoid being banned for click fraud.
PPC Protect
It offers up to 25% monthly recurring commission for the first 12 months, with payouts starting on the first month. Payments are made via PayPal or directly transferred to the bank, depending on the affiliate's location. This program is excellent for Google Ads users, especially due to the exponential rise in click fraud.
Adzooma
This program is particularly popular amongst business owners due to its great features. First and foremost, there is no minimum threshold hence creates a level ground for small affiliates. Additionally, affiliates stand to earn up to $ 298 for every new customer with bi-monthly payouts through PayPal or wire transfer. Finally, along with the regular payments, the program offers exclusive deals for high-volume influencers and senders.
InfoLinks
Popular for the different ad structures, InfoLinks is definitely a prominent name in the online marketing space. The major advantages of this program are that It is designed to maximize your ad space. And contrary to most PPC affiliate programs, it can run alongside other programs such as Google AdSense.
Pay per click affiliate programs without website
You do not have to own a platform(website, blog, etc.) to make money through PPC affiliate programs. Alternatively, you could get the commission to send traffic to merchants.In this case, companies with affiliate programs pay for traffic directed to them. However, due to the growing concern over click fraud, most merchants, most merchants to pay per lead (for example, free sign-ups) instead of using the PPC metric. Some of the programs that pay per lead include;
SEMrush. An all-in-one SEO tool pays $0.01 for every free sign-up, $10 per free trial, and $200 per sale.
ClickFunnels. It builds sales funnels and pays affiliates to direct traffic to its high converting pages. The rates are $ 1 for every lead, plus an additional residual commission for every sale.
ShareASale-this is an affiliate network that hosts most programs and pays $30 for referring affiliates to the network and $150 for merchant referrals.ShareASale is a great source of income for bloggers.
What are the Best and the Worst PPC Affiliate programs?
The best PPC affiliate programs (regardless of whether or not you have a website) should vary depending on your niche. Your preference also determines the choice of a program that works best for you and your business. For instance, you may prefer to be paid per impression or per click. Whatever you settle on, ensure that you review your qualifications for a potential platform.
Conclusion
PPC affiliate marketing programs present countless opportunities for anyone seeking to get into the online business. The rewards are absolutely astonishing. Compared to other marketing strategies, you stand to earn a significant amount of revenue with relatively less management. The numerous PPC affiliate programs are the icing on the cake. And with the considerable number of options, you can be sure to get one that works perfectly for you.