With the ever-growing popularity of online shopping, affiliate marketing is one of the most efficient ways of making money online (read our affiliate marketing tips for beginners). You only need sufficient traffic. If the idea of referring your audiences to an e-commerce store fascinates you, the Flipkart affiliate marketing program might be ideal for you.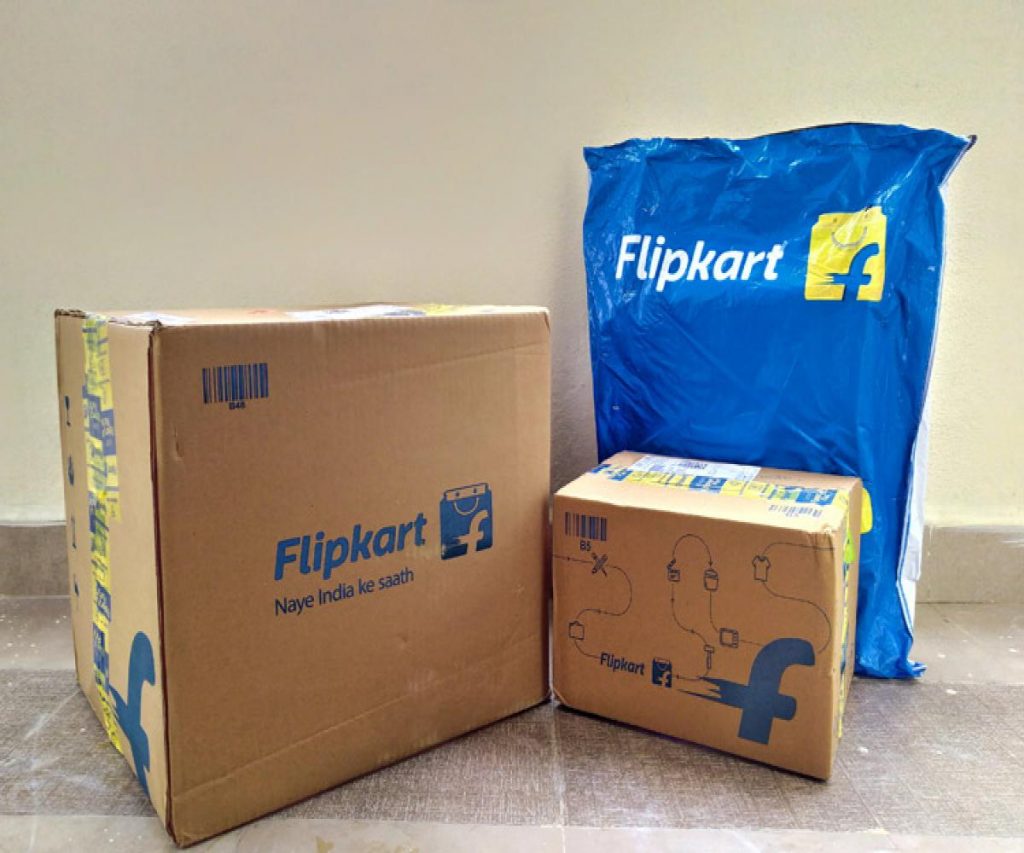 Flipkart is one of the leading Indian-based e-commerce platforms, so this is a win-win program that can help you succeed in online entrepreneurship.
With a massive range of products and services across numerous categories, Flipkart opens endless opportunities for bloggers, webmasters, and YouTubers to earn via affiliate links. Also, the fact that it has virtually everything you need, from electronics to fashion and beauty to baby care products, Flipkart caters to diverse niches.
If you have decent traffic on your website, you can join the Flipkart affiliate program and earn up to 15% of an affiliate commission. Read on to find everything you need to know about the Flipkart affiliate marketing program.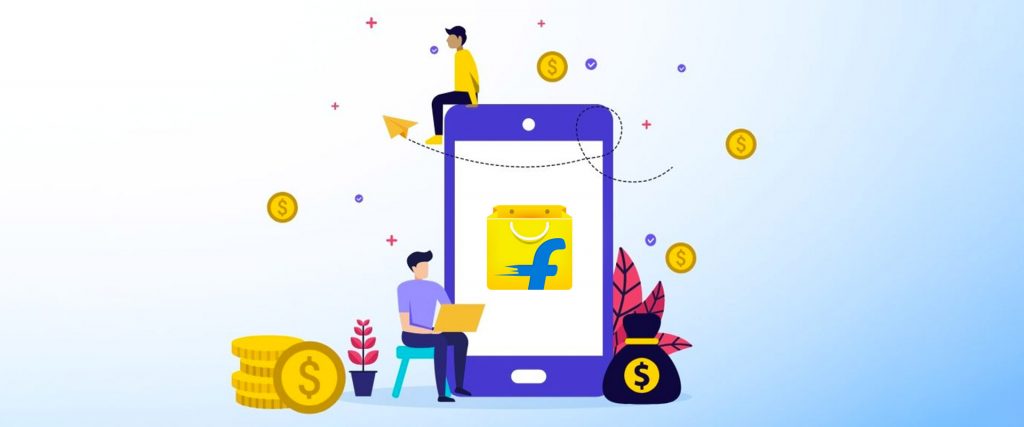 What is the Flipkart affiliate program?
Affiliate marketing is a technique where affiliates are rewarded for directing customers and prospects to a company's products or services. Flipkart has one of the unique affiliate programs for those looking to make money online.
Essentially, the Flipkart affiliate program is a commission-based marketing technique that rewards affiliate partners who help Flipkart drive sales. The program works pretty much like other affiliate programs.
As an affiliate, your key role is recommending Flipkart's products to help the store drive more sales. You get an affiliate commission if a customer successfully purchases a product through your unique affiliate link. Since the platform offers a vast range of products across categories, you are more likely to get something to promote on your website, blog, or youtube channel. Some of the featured items include electronics, automobiles, gaming, home decor, fashion, baby care products, and beauty products.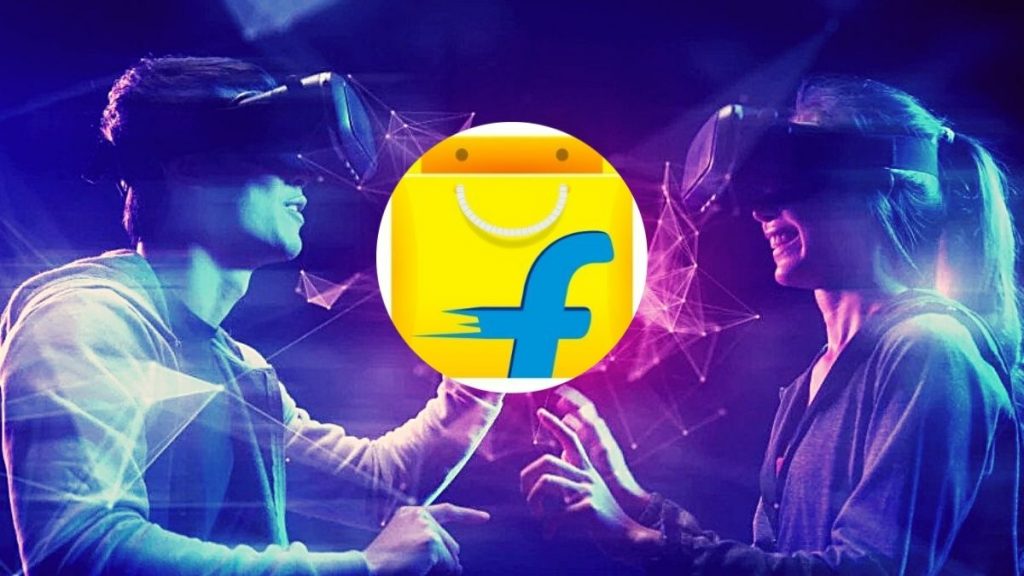 With the Flipkart affiliate program, you can earn up to 15% commission, depending on the product category you promote. This makes it a great opportunity to make money as long as you have decent traffic on your website or significant influence on YouTube. Even better, the platform itself is a beautiful place to promote your brand.
How to become a Flipkart affiliate?
Joining the Flipkart affiliate marketing program is straightforward. However, you need a few things to join the program and start earning.
When it comes to becoming a Flipkart affiliate marketer, the mandatory requirements are a pan card and a website. Other requirements vary based on your preferred withdrawal method. There are two ways of receiving payments from which you can choose.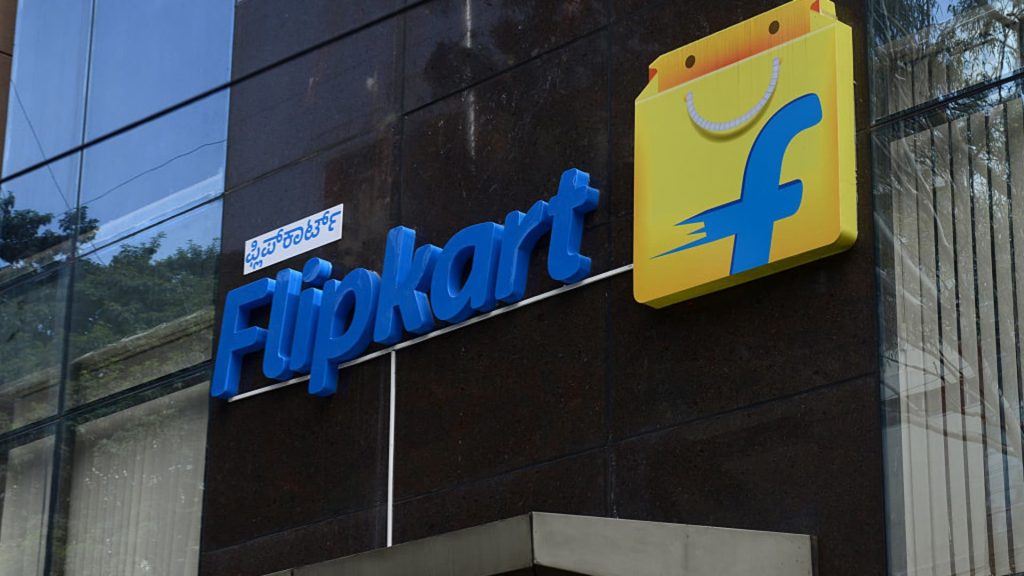 Electronic Fund Transfer (EFT) — If you opt to register for EFT, you will be required to submit bank account details and a canceled cheque.
Electronic Gift Voucher (EVG) — Aspiring affiliate marketers who opt to use electronic gift vouchers will be required to provide address proof.
Once you have made up your mind and have everything ready, follow these steps to join Flipkart affiliate marketing:
Register with FlipkartTo get started, go to the Flipkart affiliate page, find the registration form, and enter your email ID and phone number. You will be required to verify your email ID and phone number using OTP.
After verification, review Flipkart's terms & conditions, accept them, and click on "Register." When registration is complete, you will receive a unique tracking ID, which Flipkart will use to identify the traffic you refer.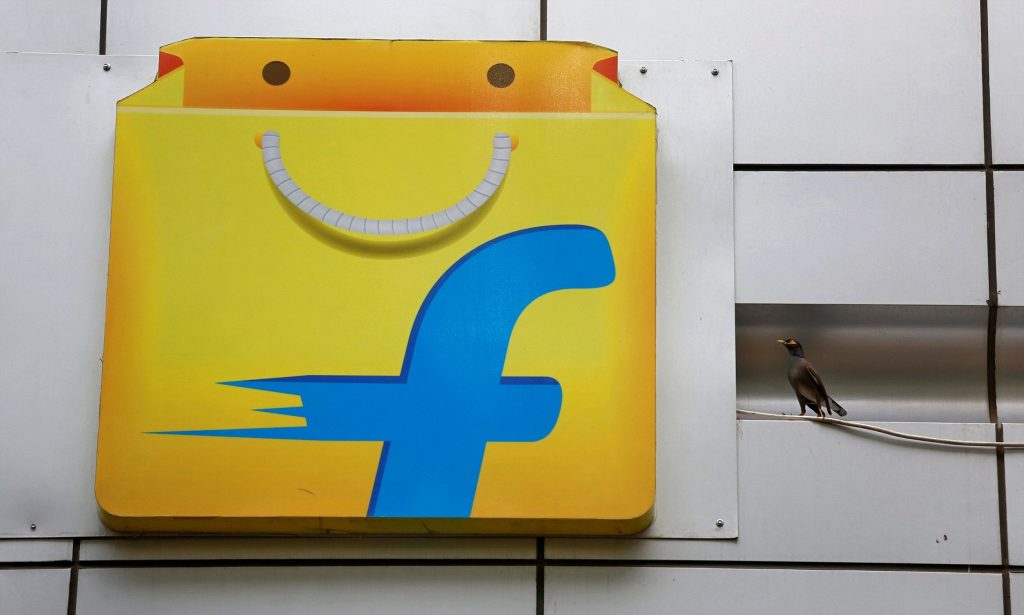 Set up your affiliate account
After registering, you will need to complete a few steps to create your Flipkart affiliate marketing program. Here are the steps:
Account:
You will be required to provide your full name, country of residence, and full address.
Website:
This step requires you to input the URL of your website. Since a website is a basic requirement, those who do not have a website will need to buy a domain and hosting before proceeding. Setting up a new website will take about 15 minutes. If you want to promote Flipkart using a mobile app, you will provide the app store link instead.
Payment:
The last step in creating an account is providing payment details. You will be required to enter your country and affiliate type again. Indian citizens will have to provide their names as they are on the PAN card and their PAN card numbers. Other details will vary based on the method you choose.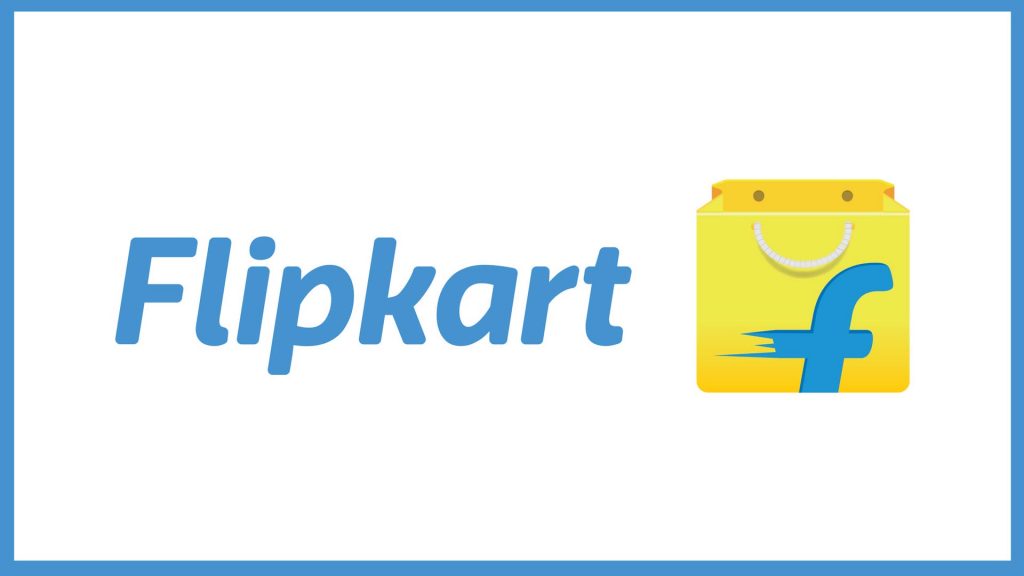 The threshold payment amount is Rs 5000 for EFT and Rs 2500 for EGV.
Select your niche
Flipkart offers a wide range of products, so it is important to narrow down and pick a specific niche. After all, the niche is the most critical factor in affiliate marketing.
As an affiliate marketer, your efforts and results immensely depend upon your niche, and the best niche is the one you're interested in. Ideally, you want to pick a niche that you extensively understand and for which you can provide top-notch content. It is your content that will trigger your audience to click your affiliate links.
Create engaging content and add your affiliate links
Posting high-quality content is an absolute necessity if you want to achieve success with the Flipkart affiliate marketing program. Whether it is reviews, descriptive articles, or other posts, you want to provide value to your audience so you can stand apart from your competitors. Remember also to incorporate the products you're promoting naturally.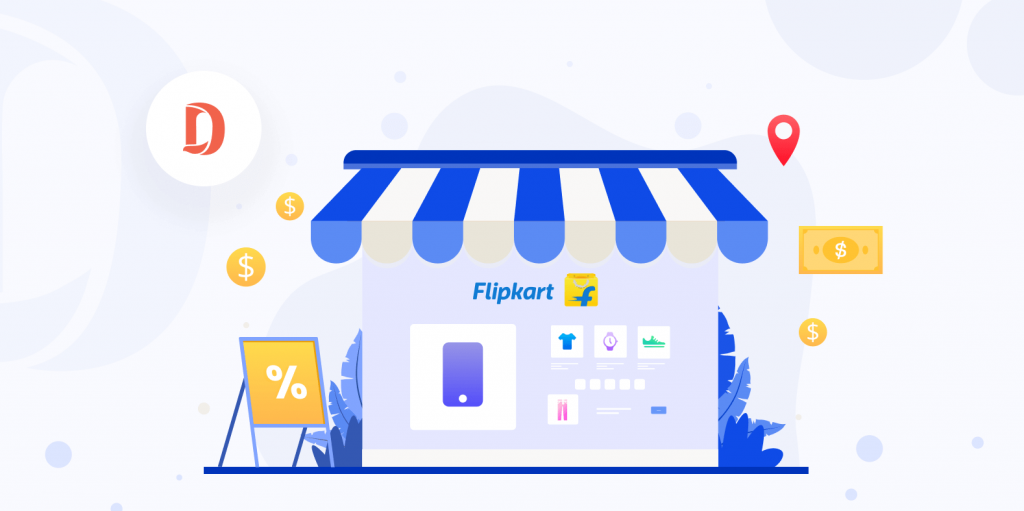 From an SEO point of view, you need to write about 2000-word blogs to rank well. After posting, promote your content to increase your chances of sending more traffic to the Flipkart website.
Flipkart Pros
There are many reasons why anyone may want to join the Flipkart affiliate marketing program. Here are some advantages you get:
Wide range of products
Lucrative incomes options
Higher conversion rate
Doesn't require any set of skills
Useful affiliate tools to help you
The program is safe and provides real-time updates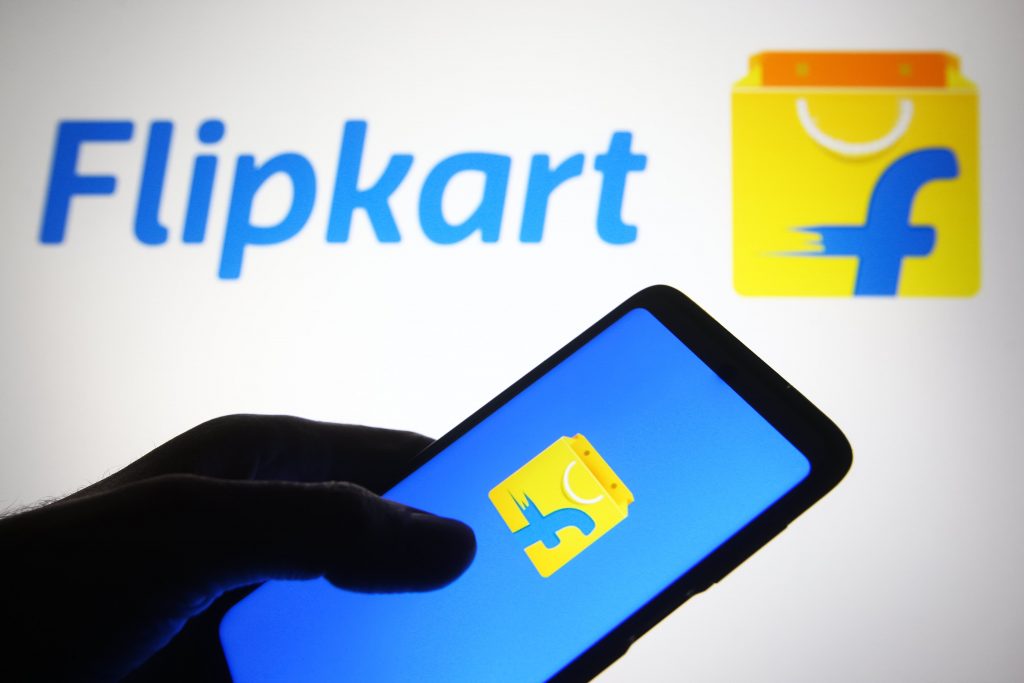 Flipkart Cons
Flipkart does not ship abroad. They deliver products only in India, with some restrictions for certain areas. 
They have recently raised the minimum order for free home delivery.
Commission
Flipkart affiliate marketing is one of the most lucrative networks. Depending on your promoting products, Flipkart affiliate commission is 1% to 15% of the product's price. Suppose you are just about to start and depending on your interests. In that case, you can check the commission of various categories under the Flipkart affiliate programs so you can make an informed decision.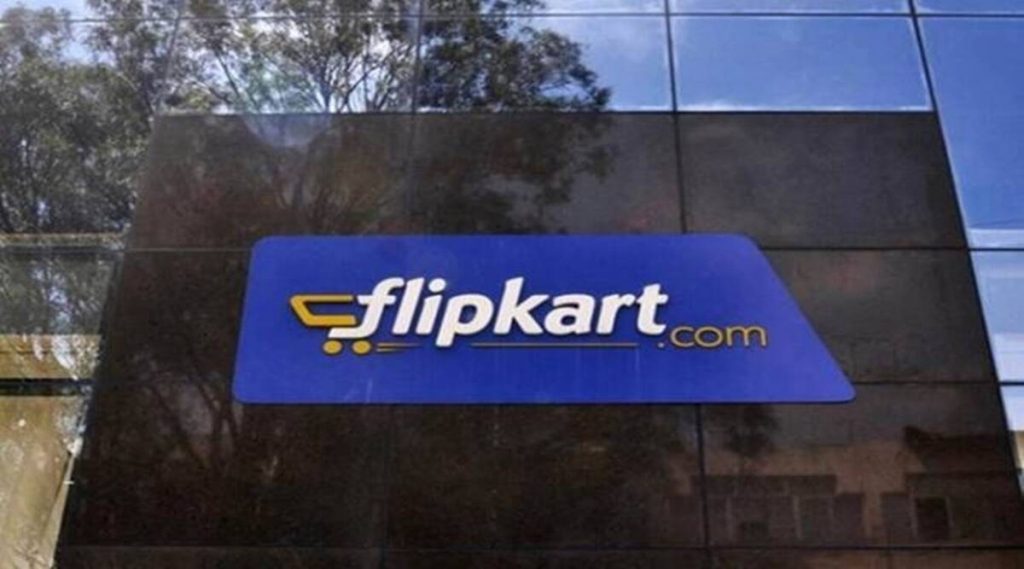 Final Thoughts
Like other affiliate networks, the Flipkart affiliate marketing program pays a commission when an end customer purchases through an affiliate's unique link. It is one of the most lucrative programs anyone, especially Indians, can join. Best of all, joining the program is a low-risk investment that can turn out to be very profitable.