In the business arena, there are so many things that go on. There are business-related terms used, and at times, you can have difficulty breaking their meanings down. Formal conversations mostly revolve around formal terms like the difference between affiliate and subsidiary (affiliate vs subsidiary).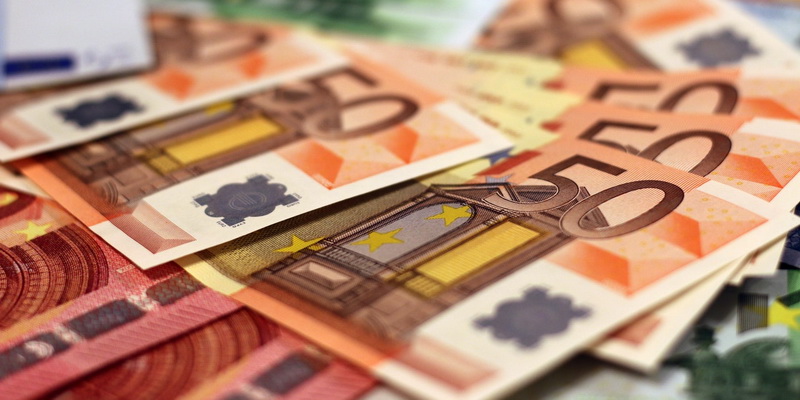 Difference Between Affiliate and Subsidiary
There exist affiliate and subsidiary companies that people don't know enough about. Here, we get to learn about the difference between affiliate and subsidiary, which improves your knowledge about it.
What is an affiliate company?
Affiliate companies are companies whereby a minor share of their stock is in the hands of the main company. The major company gets to control about 20-50 percent of the company stocks. Affiliate companies are a safe investment as the parent company does not spend money on the company; they control some part of it. Affiliare marketing for beginners.
What is a subsidiary company?
A subsidiary company is considered a company with the main company controlling 50 or more percent of its stocks. However, the company does not have the majority control as the parent company gets to call shots. In other words, a subsidiary is an affiliate, but an affiliate is not. More about subsidiary.
Benefits of affiliate companies' structure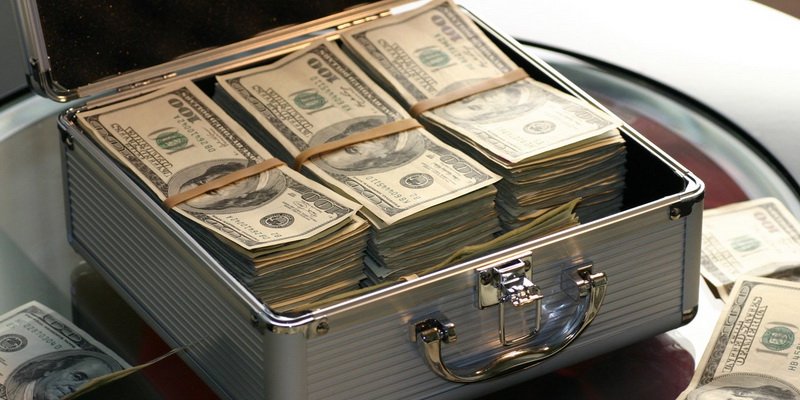 1. Separation of brands
When you are using the affiliate company structure, you make it possible to separate the brands. As a result, you are not one big company, and when it is time to separate the companies, you will not start your branding from scratch. That saves you from losing customers and decreasing your product sales.
2. Savings on taxes
Companies can get tax benefits with the affiliate structure as they get offered some deductions, which goes a long way in saving them money. In addition, people can use the money they save for other projects in the company.
3. New markets
It is intimidating to enter new markets as a new company as you don't have the required experience. Becoming an affiliate company with a parent company is an excellent idea that enables you to learn the ropes of marketing quickly. Joining hands with the main company with great success in a particular market makes things easy for you.
4. Entering a new geographic area
Affiliated and main companies can do so much for each other when navigating a new geographic region. They can both help each other with this, especially if they are located in different areas. That makes it possible for both these companies to expand their reach to different markets.
Benefits of subsidiary companies
1. New investors
Subsidiary companies can manage to attract new investors who do not appreciate the parent company. This way, they work with investors who have different ideas that may take the company to the next level. Thus, investors lead to the development of companies as they bring the resources needed to take the company to the other step.
2. Tax benefits
As subsidiary companies, they can get some tax benefits. Subsidiaries are taxed according to the profits they make in the particular state they are in. So they do not have to pay taxes for all the profits made b the incredible parent company.
3. Easy to merge or sell companies
Subsidiaries make it an easy process for companies to merge or be sold in case this might happen in the future. There are no major expenses when this happens for the companies. In business, anywhere you can save money, you do so, and this is what you get here.
Affiliate vs subsidiary
Whether you choose a subsidiary or affiliate, there are differences between them that need to be addressed to know which one you would go for. The difference between affiliate and subsidiary lets you know what percentage of ownership a company gets when it gets involved with the parent company.
Subsidiary vs affiliate – 6 differences
1.
For affiliates, the parent company owns less than 50 percent of the company, while with subsidiaries, the main company goes for more than 50 percent of the company's ownership. With an affiliate, the parent company does not have the power over the affiliate company, unlike the subsidiaries.
2.
The teams of an affiliate and main companies are separated, which means they are not involved in each other's business activities or decisions. It is not the case for subsidiaries as the management teams do not have the freedom to do as they please. They have to run it by the parent company first before they go ahead.
3.
Affiliates have control over the business decisions and the directors too. Seeing this means the parent company does not have the final say. The parent company and the board of directors control the business's decisions when it comes to the subsidiaries. Again, this is because they have the majority of shares.
4.
Affiliate financials are done separately from the parent company, so no financial statements appear on the parent company. However, it is not the case for subsidiaries; their financials become part of the main company's statements.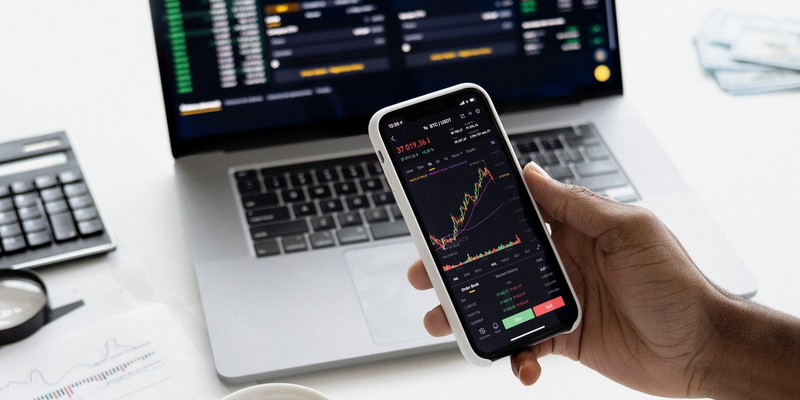 5.
Affiliate companies allow for shareholders and management to have voting rights. That does not happen with subsidiaries, as the parent company controls the majority of the shares. The management team here does not have voting rights.
6.
Affiliate companies can take loans from different banks without necessarily requiring the go-ahead from parent companies. That is because they are reliable for the loans they take, and there is no way the parent company gets involved. On the other hand, subsidiaries cannot run things this way as they need the parent company to guarantee the loans for them to get them. In case they refuse, the subsidiary may not get issued the loan.
Now that you know about Affiliate vs Subsidiary, it is easier for you to choose between a subsidiary or an affiliate if you plan to start a business and need support. Even as an investor, you can now know where to invest. You are aware of the difference between affiliate and subsidiary companies. They both offer you a lot, but you know what is good for you, and that is what you need to settle for.