Affiliate marketing is a popular marketing strategy used by many brands and marketers to drive sales traffic. Covid 19 has worked forced most business marketing teams to shift their focus to digital marketing. Email marketing and social media marketing take more emphasis, but what you might not know, over 80% of global brands are leveraging affiliate marketing strategy. What is affiliate marketing, and how is it useful in business profitability? Read on to learn about affiliate marketing for beginners. After this article, you can read about different types of affiliate marketing.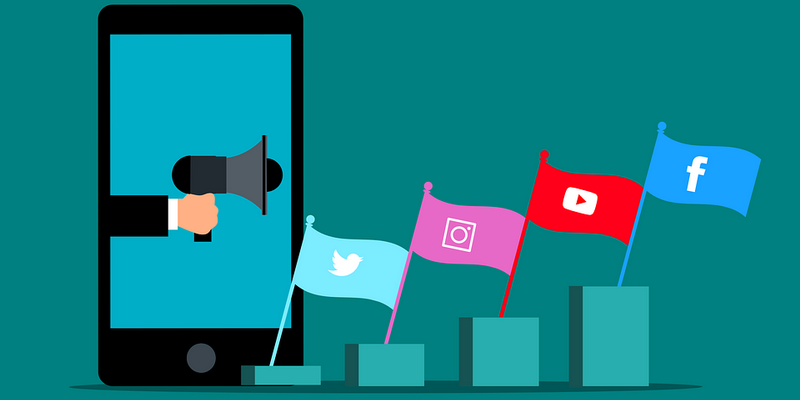 An introduction to Affiliate marketing
Affiliate marketing is a marketing strategy occurring once a third-party agent market or recommends products and services to the business merchant. The third-party, in return, earn a commission on the sales made through their efforts. Affiliate marketers also earn from sales leads they bring to the business. So, an affiliate marketing strategy is a great way to have an extended sales force in the company.
Affiliates don't have to earn from sales. The desired result could be an app download, a lead brought to the company, and a per-click scheme. The main benefit of this strategy is that anyone is free no join. There are no qualifications required or high start-up costs, thus making it a great side hustle for most people.
Affiliate marketing is a win-win strategy. The more money you bring to the organization, the more you earn. Both the affiliates and the brand make money. Before signing up, agree with the business on the commission. The commission can be a specific amount or, as in most cases, a certain percentage of the sales. Affiliate marketing is an easy walk-through for both marketers and the business. You need to have a product for the affiliates to sell.
How to Get Started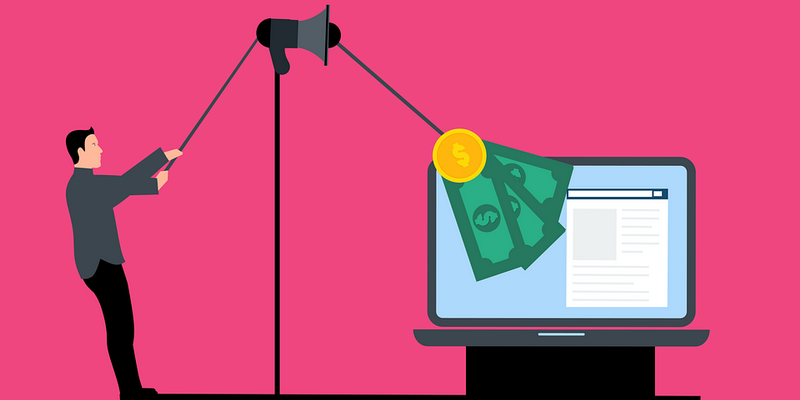 When starting affiliate marketing for beginners, keep in mind that it has taken a lot of time for professional marketers to reach high levels of earning hundreds of thousands per month. It's doable, but you have to manage your expectations when starting. It takes patience to build your brand and grow it. The success of other affiliates should encourage you that you can also reach those levels with the right mindset and knowledge.
Step1: Decide on the platform
Affiliate marketing works on any platform, Facebook, YouTube, Instagram, Pinterest, Snapchat, etc. it's easier to build an audience on one or two channels. You can maybe focus on a blog or a YouTube channel; once you have a real following, then you expand to other areas.
Today, it only costs your time and the internet to create a blog. It's entirely free. Sites like WordPress have free blog hosting services. There are hundreds of tutorials online to get started. Once your blog is up and running, optimize it for search engines, meaning you get better rankings on Google, Bing among others. From this point, you can add your affiliate links to the website as you promote your blog to attract more traffic.
2. What is your niche?
If you choose to join affiliate marketing today, you must understand it's a competitive field. In the US alone, the number of bloggers amounted to 31.7 million in 2020, and it's still growing. For a better chance of success, narrow down to a specific niche. If you choose to deal with cloth wear, narrow it down to something like children's clothing. Tight topics help you rank high in search engines.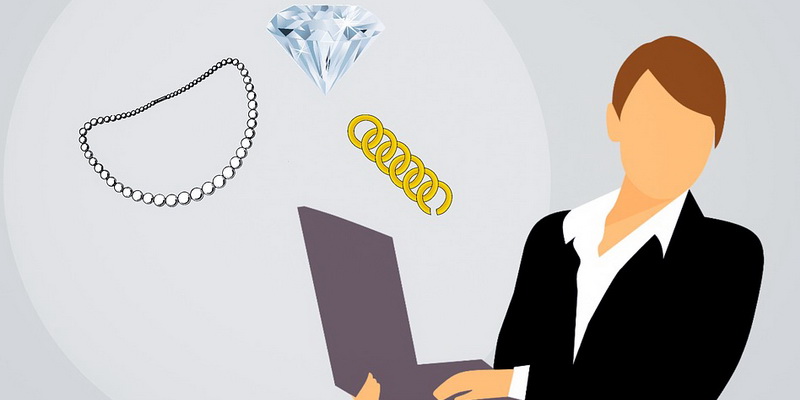 3. Look for your desired Affiliate programs
Choose the affiliate marketing for beginners program you desire based on your niche and expertise. That depends on whether you are targeting consumers or businesses. A google search is the best tool to help you land on the best affiliate marketing programs for beginners.
4. Create content
High-quality content is a great way to make your affiliate link fit. Search engine optimization demands naturally linked content. Customers are likely to land on your site when looking for solutions; ensure your content solves the most widespread problems people face in that field.
5. Attract more traffic
Once your content is check, get it to people. Push your content to your desired audience through paid traffic, search engine optimization, or an email list. More affiliate links and more traffic have a high probability of more sales.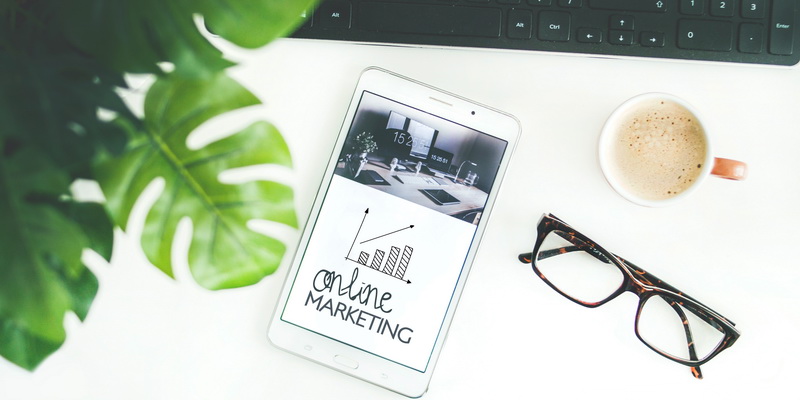 6. Get clicks
People reading your content isn't enough. It won't give you money. Get them to click on the affiliate links; this is where you make money. Consider appropriate links placed in the context. Make callout buttons, tables, and boxes to attract the reader's attention.
Best affiliate programs for beginners
There are three most common affiliate marketing programs to choose from.
High-paying, low–volume programs. These programs follow a niche with the highest payouts. A company selling CRM software, for instance, will have a limited pool of buyers; thus, one sale attracts high commissions. That would be challenging to start with since there is heightened competition.
Low-paying high-volume programs. That sits the best place to start from. In addition, these programs offer tons of products, those the commission is pretty low. It is a great place to practice and develop your selling strategy before advancing to high commissions. Amazon is a perfect example. You can earn a 10% commission through an affiliate program on amazon on anything they sell.
High-paying, high-volume programs. These programs have a mass appeal with high commissions. Moreover, these programs demand expertise and experience to join. An example would be affiliate marketing for credit cards. This product someone has used for years; thus, it's a high value spread across a broad audience. It's not as easy a maneuver for a beginner.
Beginner tips for Affiliate marketing
Firstly, start with what you know. If you are an expert in the clothing business, this is the best niche to start from.
Have your website. Affiliate marketers with their webpage are likely to do better than those without. There are so many tutorials on how to build your website using simple templates.
Join affiliate programs—research on great affiliate programs to enroll. Consider eBay, amazon, flipchart, and so many others.
Market your product on your established website. It's also possible to get the best affiliate programs for beginners without a website.
Use visual aids on the site. People love watching and seeing pictures than seeing them. Be creative in your content presentation.
People want to see and read new content every time they get to your site. Update your content regularly.
Conclusion
Affiliate marketing is an effective company marketing strategy since commissions depend on products price. It's also a job creation opportunity since you now know how to make money through an affiliate marketing strategy following the above affiliate marketing tips for beginners while using the best affiliate programs for beginners. Understanding the deeper affiliate marketing strategies will make you more successful in this modern industry.